Landing
Main content starts here, tab to start navigating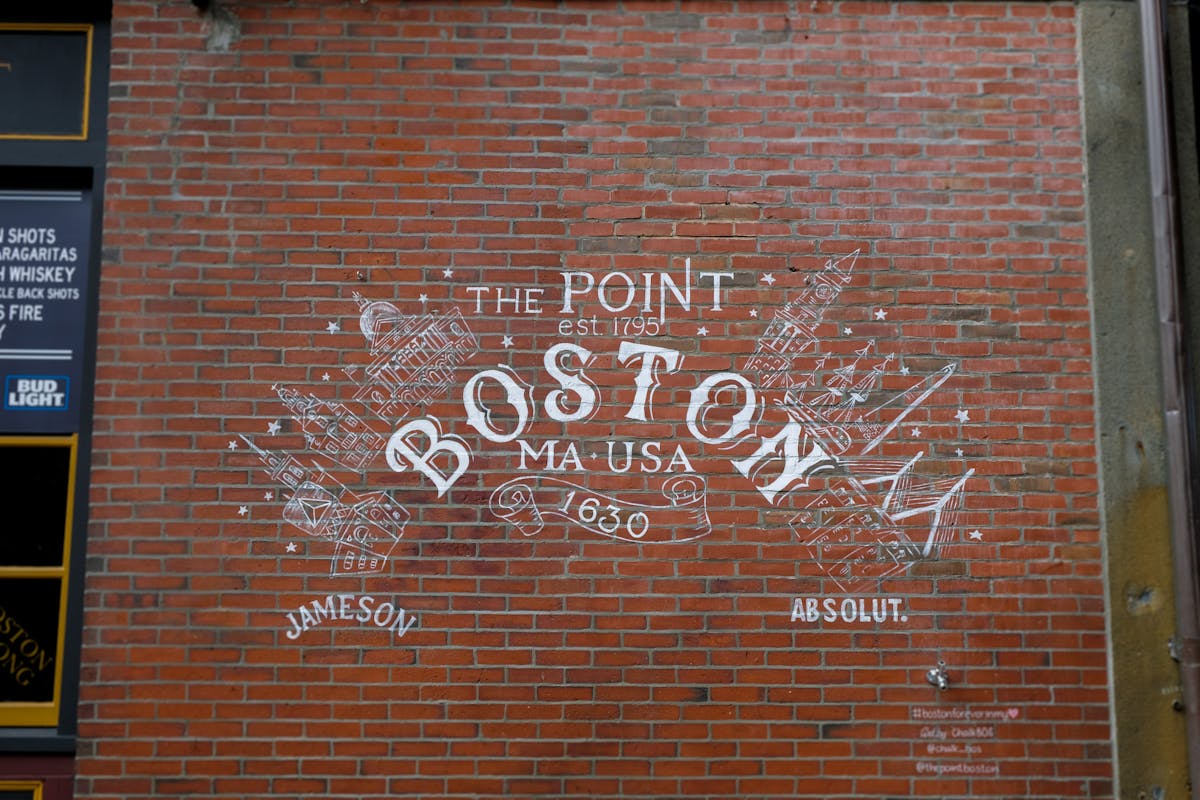 Slide 1 of 7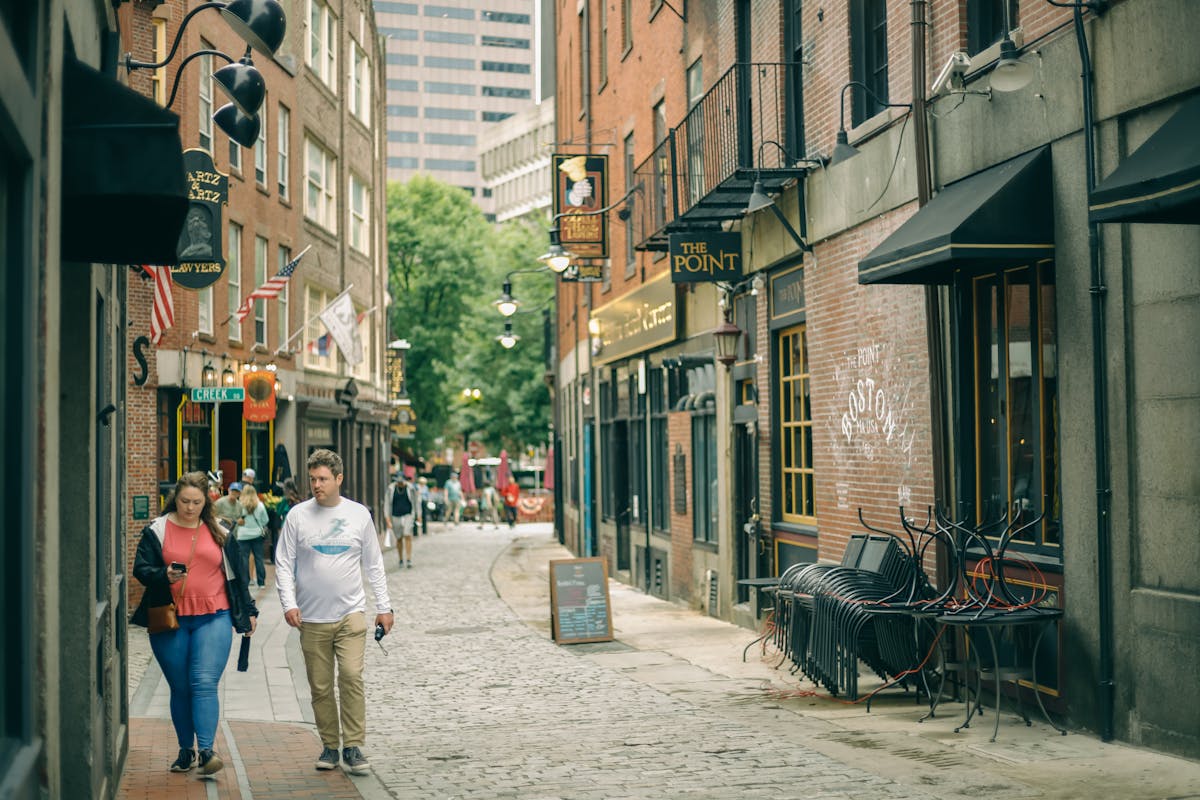 Slide 2 of 7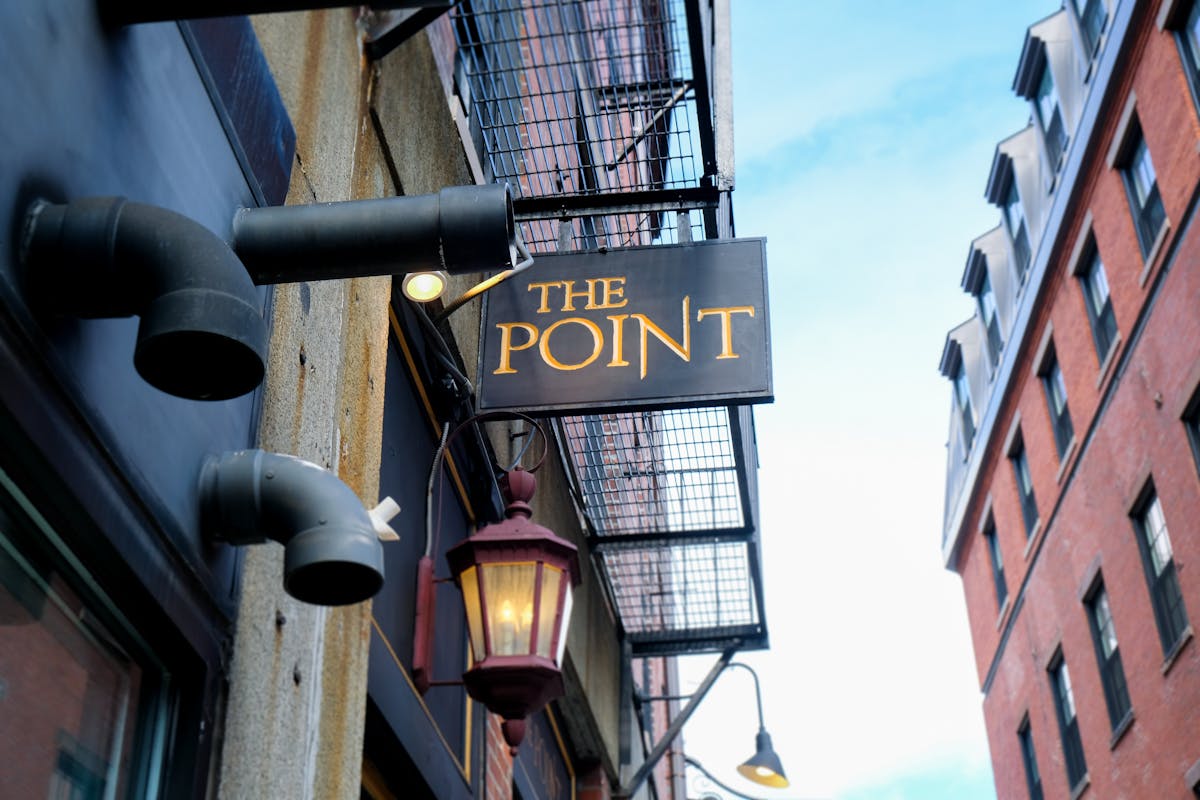 Slide 3 of 7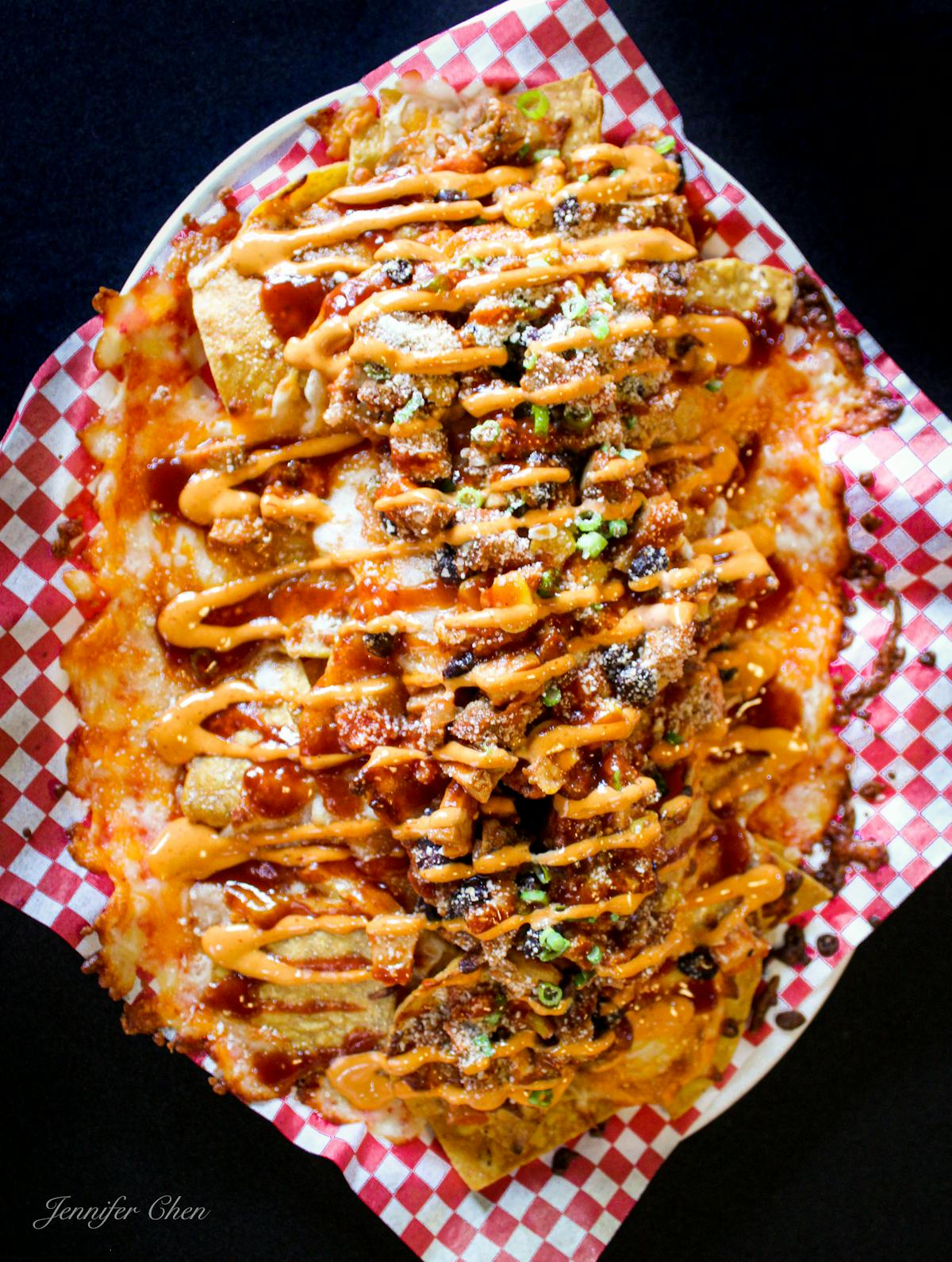 Slide 4 of 7
Slide 5 of 7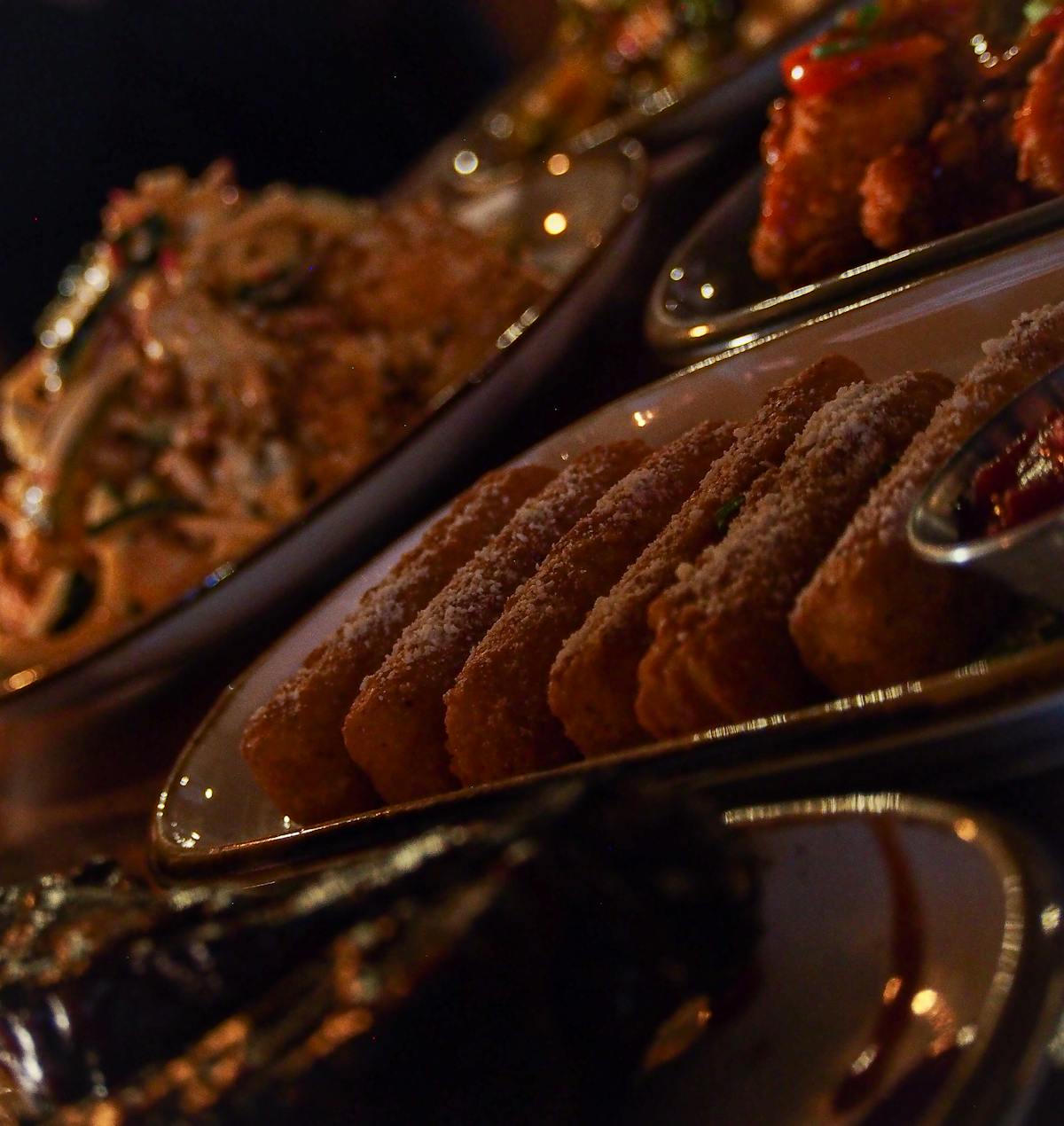 Slide 6 of 7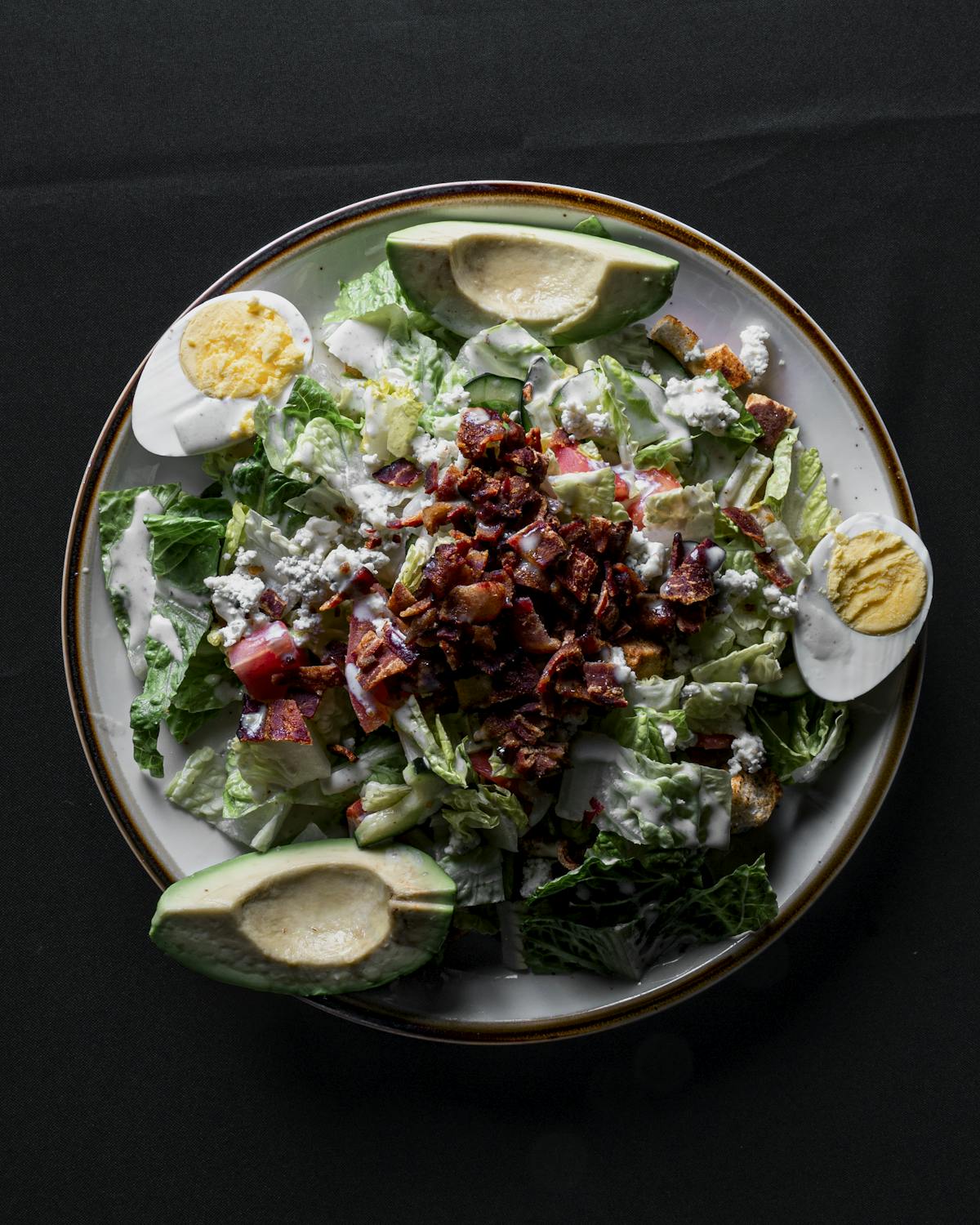 Slide 7 of 7
Welcome to The Point!
Located in the heart of Boston, this old-world style pub provides a familiar and warm hangout for new world friends. Come experience Boston like a local at one of the cities oldest taverns.
Menus
Drink, dine, & relax at The Point! We have a large selection of local beer, wines, and spirits as well as a vibrant food menu so you can unwind in one of Boston's oldest taverns.
View Menus
Private Events
Let us host your next event.
Inquire Now
Our History
The Point Restaurant & Bar has a rich history as the original Boston Stone Pub, which has welcomed patrons since the 18th Century. While times have changed, our goal has remained the same - to provide a comforting and classic hangout to experience Boston like a true local. So what are you waiting for? Your beer is frosty, your chowder is hot, and your new friends are waiting for you at the bar.
Let's Celebrate!
Join our mailing list and you will be automatically entered into our weekly drawings for a free birthday party for 50 people.